Anchor Manufacturing LTD, based in Sheffield, is a bespoke stainless steel fabrication workshop. Formed by managing director Stephen Linaker in 2003, our staff are qualified and experienced in sheet steel fabrication. Our core business involves the steel fabrication of kitchen canopy and sheet metal kitchen catering products in Sheffield stainless steel.  We specialise in kitchen catering products and kitchen canopy projects.
We supply local catering companies and restaurants within Sheffield, Rotherham, Doncaster, Barnsley and Yorkshire with kitchen equipment made from stainless steel. We offer decades of practical experience and expertese in the catering steel fabrication industry and sustain a well deserved reputation as quality catering equipment fabricators, serving customers in South Yorkshire and across the U.K. We offer a full CAD service, we plan, design and fabricate projects to suit your meticulous and specific requirements.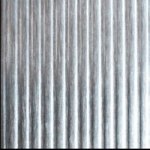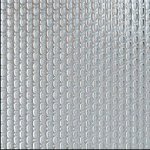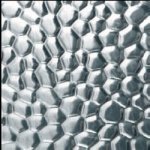 Fabulous! The best customer service we have ever had. Friendly, easy to communicate with and genuinely nice people. Custom made extractor fan and canopy for our growing business. Thanks so much You've got an amazing company Steve. (Your mums too sweet also) ! Will be recommending you to everyone and will definitely be using your company again!
I just wanted to say it was a pleasure working with you. Thank you so much for the advice and effort you went through, from advising all the way through to the finished project for all our Extraction and Ventilation supplies that you manufactured and installed. It was a pleasure working with professionals in the industry and you've truly done a fantastic job. My chefs are happy, and we all wanted to commend you on the great job you did for us. Keep up the good work, as it's hard to find professionals in our industry. We will not hesitate to recommend you moving forward. Thank you once again and wishing you all the best! Sammir Saroya